Measuring quality
In order to ensure our rice reaches you consistently in tip-top condition, we carry out a number of stringent checks:
Taste quality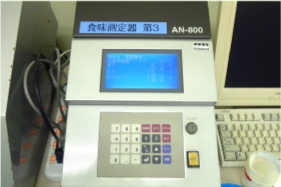 We measure everything that impacts the taste: protein, amylose (starch) and moisture.
Moisture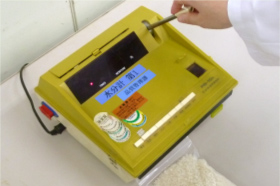 In order to maintain consistent quality of our rice after it has been through sifting, we measure the moisture content.
Hull removal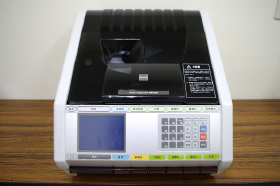 When the rice grains are ready with hulls removed, we check for cracked and unripe grains, and for insect damage.
Texture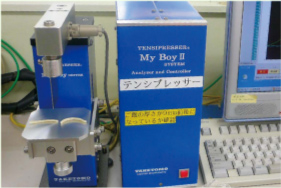 We check for the hardness, chewiness and stickiness of the rice
Mineral content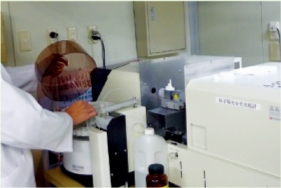 We analyze the iron content in the minerals found in our rice.
Vitamin content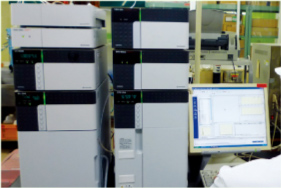 We analyze the vitamins B1 and B6 found in our rice
Amino acid content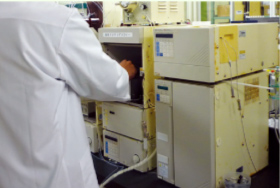 We analyze various amino acids, including the GABA in our pre-germinated brown rice.