Quality control
Quality control
We carry out the following checks on rice that is to be used as an ingredient in other foods.
Radiation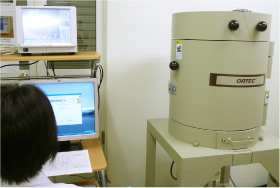 We check radiation checks to ensure product safety.


Pesticide residue analysis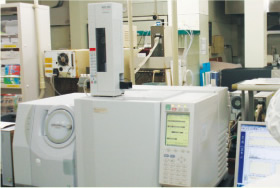 We check pesticide residue to ensure product safety.


DNA authentication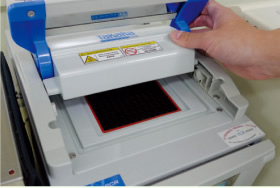 We run tests on the DNA of the rice to make sure it really is Akita Komachi Rice.
Bacterial checks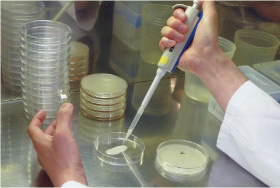 We check the processed rice and the factory environment for bacteria to ensure product safety.
International Standards
Our head office has passed ISO 22000 (Food safety management).
We also have ISO 14001 (Environmental management).
Traceability
We record every single step in the process so that we can know what is happening.